Adding a little zest to life with organic lemon olive oil from Seggiano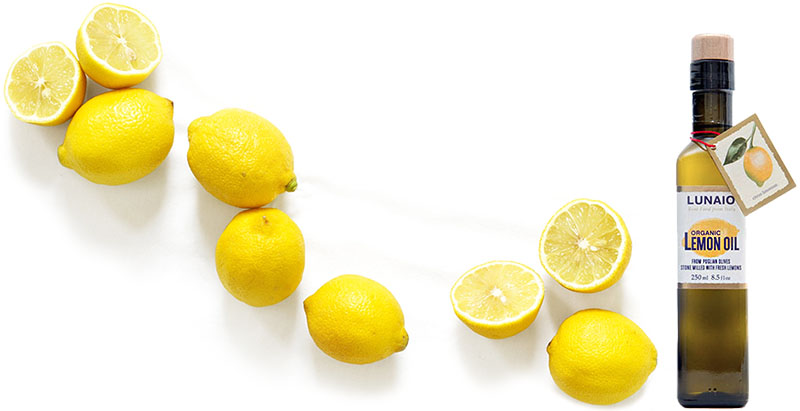 There are lemon oils and there is lemon olive oil from Seggiano. This isn't lemon oil in the sense that it is pure oil of lemon but rather a mix of extra virgin olive oil and lemon, but it is different. Unlike most olive oils with lemon, the olive oil is not infused later with the fruit. The process happens all at once, at the pressing stage, where Italian organic lemons are stone ground together to extract the best flavour and quality.
It takes 40kg of lemons and 100kg of organic olives to create the wonderfully scented oil which has a strong, bright flavour and complements a wide variety of food from savoury to sweet.
As with all extra virgin olive oils, don't fry in it but use as a condiment, perfect with fish, white meat and vegetables.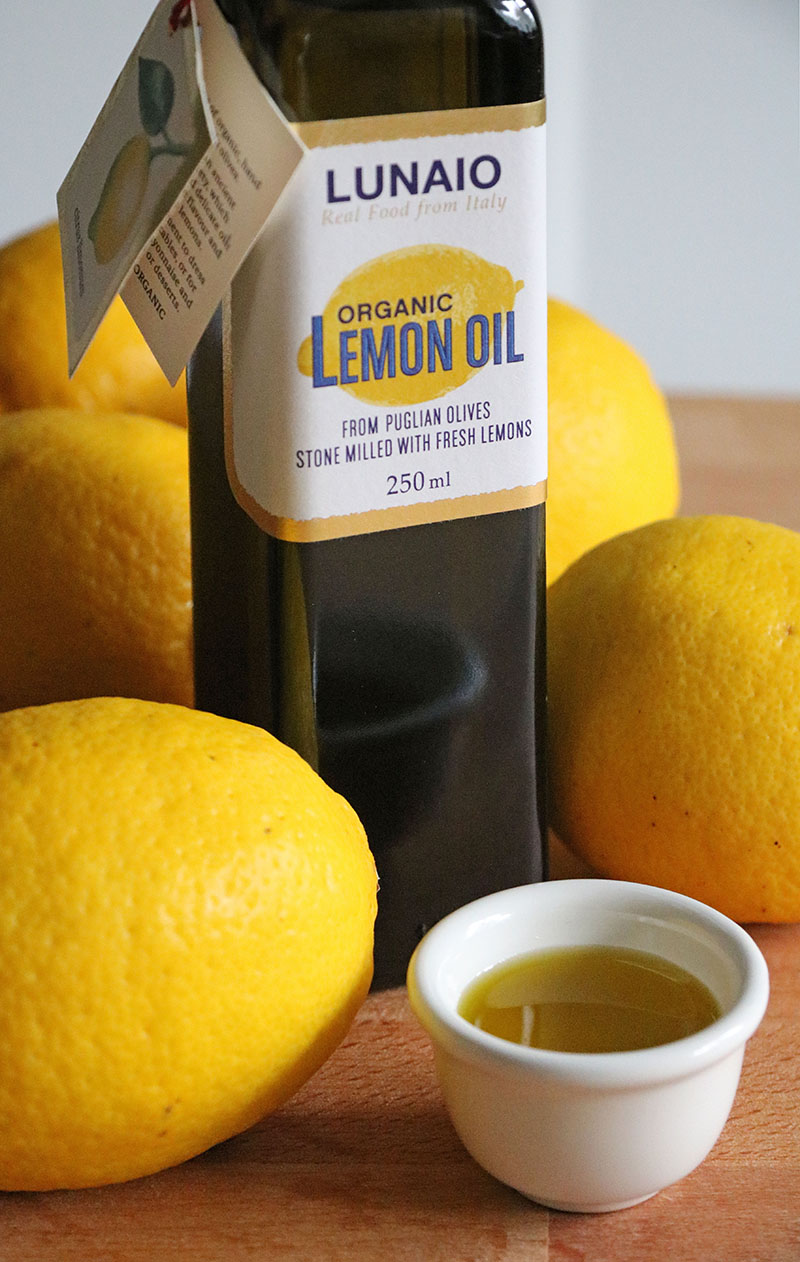 What does lemon olive oil go with?
The lemon oil is ideal used in sauces and salad dressings – try adding to a summer slaw along with some lemon juice for a refreshing side dish.
The Artisan Food Trail kitchen has certainly put the lemon olive oil through its paces and it seems there's very little it doesn't go with! It really perks some stir-fried kale in fact it goes with all types of brassicas.
The lemon oil also livens up quinoa and rice dishes. It's even been tried on porridge along with some maple syrup and yes it works. Lemon olive oil can even be used in baking, try replacing the butter in scones, with it, for an aromatic flavour.
This lemon olive oil from Seggiano is pure, organic and free from any additives. There is no genetically modified produce used and the end result is suitable for vegans – so good all round.
Seggiano sell direct from their website and their products are also available to buy from many good delicatessens and farm shops.
Read more reviews of Seggiano products
Sign up to receive our newsletter
For the latest producer info, shows, markets, recipes, competitions and more each month.
Please be assured that we don't sell or pass on your information to third parties.
Keep up to date with:
New and approved producers and produce
Offers, discounts, competitions and more
Seasonal produce and great tasting downloadable recipe ideas
Shows, events and markets